Instructional DVDs
Looking for a way to motivate and inspire yourself, your employees, or even your small group? Check out Mark Evans' selection of DVD's from events to personal self help sessions and sit back and relax as you are taken on a journey of a lifetime, your life journey to personal success and happiness. You will study and apply everything that you learn from Mark as he guides you around the bases of life so that once you reach home you will find out that you can Win at Life.
The PATH Program is a Results-Driven Model that will Guide You to Develop a Fulfilled Life
What is a PATH?
A PATH is a Process that changes your Attitude and impacts how you invest Time that will define your daily Habits.
In this DVD series, Mark will guide you in designing your personalized path to developing a Passion for life, setting distinct Priorities, deepening your life Purpose; that will determine your Productivity.
DVD's Available for Purchase
Order today and receive:
FREE Shipping on
ALL Books and DVDs
for a Limited Time!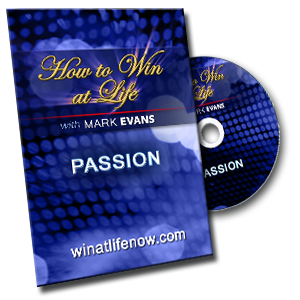 Path to Passion
Part 1 of 4
Buy Now for Only:
$15.00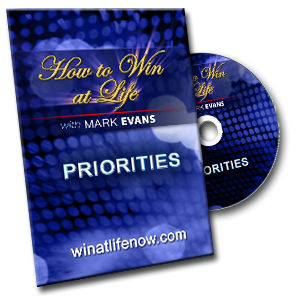 Path to Priorities
Part 2 of 4
Buy Now for Only:
$49.95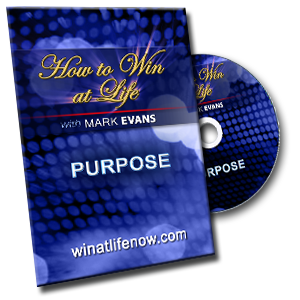 Path to Purpose
part 3 of 4
Buy Now for Only:
$49.95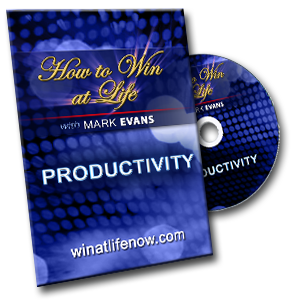 Path to Productivity
Part 4 of 4
Buy Now for Only:
$49.95
Review Items in Your Cart: